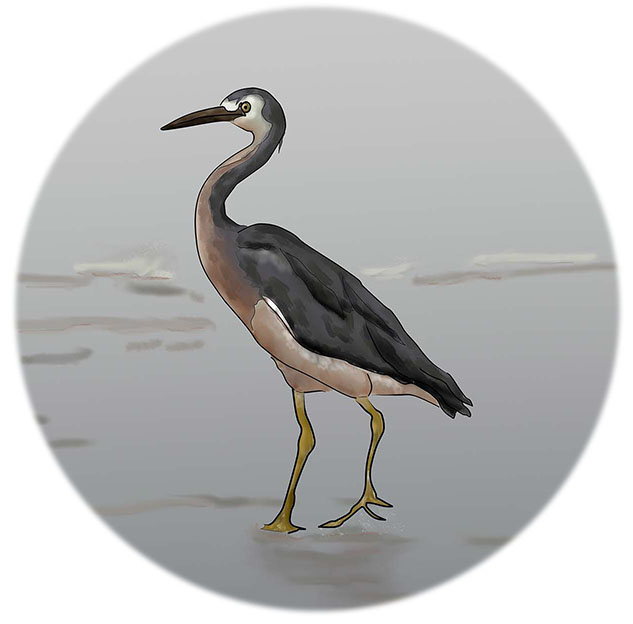 Clearwater Graphic Design provides the the widest possible range of
graphic
,
animation
and
multimedia
services, including
logo design
, brochures, flyers, posters, 
portraits
,
illustration
, concept art, promotional videos, music videos,
video editing
, compositing,
motion graphics
and special effects.
Whatever the project, the result will be striking, effective and unique imagery.
Creative Director Rachel Jones, a graduate of Swinburne University of Technology, has worked for clients including film companies and major corporations, but will also take on much smaller projects, especially if they appeal to her imagination or sense of style.